The Chabua Air Force Station in Dibrugarh has donated 89 units of blood during a blood donation camp organised in collaboration with the state-of-the-art Model Blood Bank of Assam Medical College Hospital (AMCH).
The camp was inaugurated by Air Commodore Vikas Sharma and president of Air Force Wives Welfare Association (AFWWA) president Rajni Sharma.
As many as 89 volunteers including men, officers and AFWWA members donated blood at the camp organised recently.
The blood donation camp was conducted adhering to Covid19 protocols with adequate physical distancing. Squadron leader Dr Divya (SMO) and the AMCH team comprising of Dr Bikash Singh, Dr Vishal Sethi and Arup Jyoti Khataniar monitored the entire process.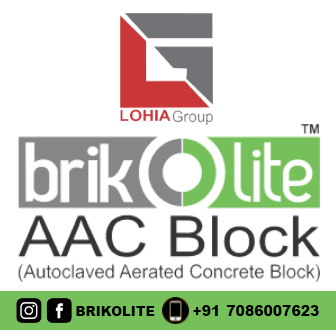 The AOC of the Chabua Air Force Station, Air Commodore Vikas Sharma said, "The Air Force Station had a tradition of organising a blood donation camp every year."
The gift of blood is a gift of life.
Blood is a lifeline and its value is only recognised when we are in need to save lives of our near and dear ones. A single donation can save three lives.
"One blood donation provides blood components that can help up to 3 different people," said Sharma.
Blood donation not only makes the receiver's life good but also helps the donor to maintain good health.