A combination of anti-HIV drugs, which the Indian Council of Medical Research (ICMR) approved for use in severe cases of COVID-19 infections, has failed initial clinical trials.
According to a report in The Print, earlier this month, a combination of anti-HIV drugs Lopinavir and Ritonavir was administered to treat an Italian couple who had tested positive for the coronavirus infection.
Following their recovery, the ICMR had approved the use of this drug combination in patients above 60 years of age.
Also read: India locked down – here are exemptions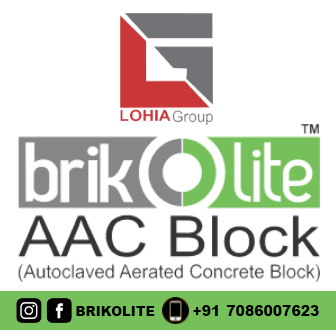 However, one of the two patients, a 69-year-old Italian tourist, later died of cardiac arrest at a private hospital in Jaipur.
A randomised, controlled, open-label trial conducted among 199 COVID-19 patients in China shows that the treatment with Lopinavir–Ritonavir drug combination led to no different outcomes when compared to standard care in terms of time taken for clinical improvement, the report added.
Also read: Assam to have dedicated hospital for COVID-19 cases