The fourth edition of the two-day Bacardi NH7 Weekender 2018 (read the multi-city music festival) which will get off to a 'rocking start' on November 2 next in the 'Abode of the Clouds' Meghalaya has an interesting line-up of prominent global artists including Poets of the Fall, Switchfoot, Guthrie Govan and Tiny Fingers.
This time the festival will also feature popular singer from Assam Zubeen Garg who will be paying tribute to Sudhakantha Late Dr Bhupen Hazarika in the festival. However, the decision to bring in Zubeen did not go down well with the fans of this multi-city music festival. The Facebook Page of NH7 Weekender was flooded with comments.
https://m.facebook.com/story.phpstory_fbid=2064262440272891&id=110400542376144&refsrc=https%3A%2F%2Fm.facebook.com%2Flogin.php%3Fref%3D104&ref=104&
Music lovers like Ipsita Bharali said that she was "hugely disappointed" as "Zubeen performs almost the whole year long in Assam but we went to NH7 because it was different".  Gautam Baruah said, "Are you kidding me? I respect Zubeen but NH7 Weekender is not his playground in music." He felt that whoever has come up with the idea of inviting Zubeen deserves the 'Fools Award of the Year'.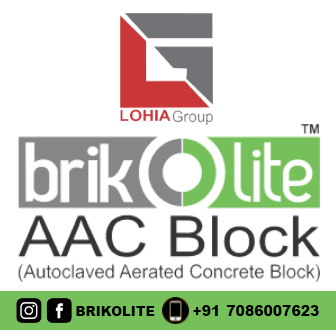 On knowing that Zubeen would perform, Jenny Chatterjee thanked her lucky stars that she didn't buy pre-sale tickets while Daksh Angaraj Gautam said tongue-in-cheek, "Next time, Babu from Assam would also perform in NH7 Weekender."
However, Zubeen fans stoutly came up in support of him with Sudarshan Das questioning, "If Papon can, Kailash Kher can, then why not Zubeen?" Dev Rajbongshi wondered why people were reacting so "negatively" to the news of Zubeen's scheduled performance, "Zubeen Garg is paying tribute to one of the legends of the music industry.  Dr Bhupen Hazarika is the only reason that North Indians recognise us and if you all do not understand the music of Bhupen Hazarkia you all do not understand music at all."