NH7 Weekender, also known as the happiest music festival, has recently released the line-up for the Meghalaya this year.
Prominent artists like Poets of the Fall, Switchfoot, Guthrie Govan, Tiny Fingers, Shankar Mahadevan, Pentagram, Zero, TM Krishna, Dualist Inquiry, Scribe, Mohini Dey, Sandunes Live, LANDS and more.
It is an annual, multi-city music festival which has made its way back to Shillong, Meghalaya again this year.
This year the festival will be held on November 2-3. This will be the fourth edition of the festival in the state.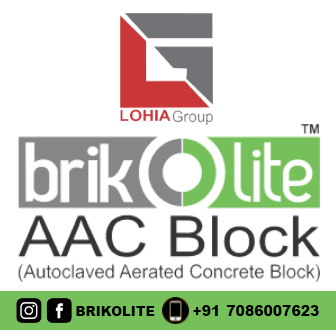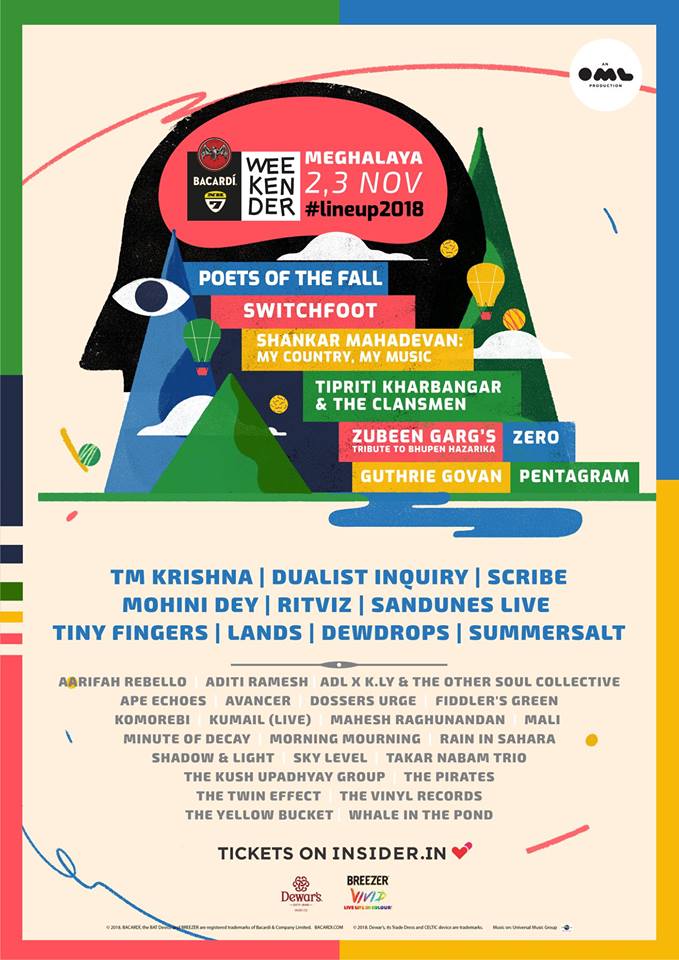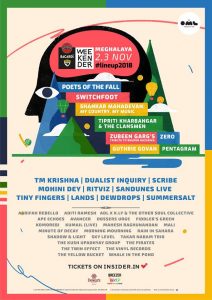 This festival has something for everyone. The line-up consists of artistes from different genres so you can pick and choose. The yummy food stalls also help lift your mood in the best way possible.
The event is one of the largest music festivals in India, with an annual attendance across the editions of over 100,000.
NH7 Weekender held generally between October and December, travels to five cities; Pune, Delhi NCR, Bengaluru, Kolkata, and Shillong in the country.
It is noted for its divergent artistic lineup and hosts a large number of established and emerging local artists alongside major international acts.
Megadeth, AR Rahman, Mark Ronson, Bombay Bicycle Club are some of the artists to have performed in the festival previously.