India is supplying bullet proof jackets to 18 countries.
This was informed by the union defence minister Rajnath Singh in Parliament on Wednesday.
In a reply to a question about the scale of production of the bullet proof jackets in the country and the countries to which these jackets were being exported, Rajnath Singh said, "Bullet proof jackets are also being exported to 18 countries."
"In view of the strategic requirement, the names of the countries are not disclosed," he added.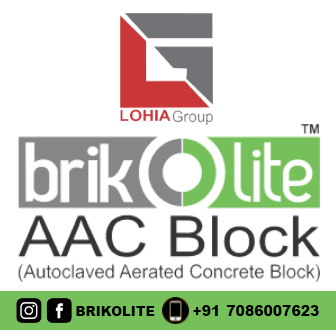 He also said industrial licenses have been issued to 15 companies for manufacturing bullet proof jackets.
These companies have production capacity of over 10 lakh per annum to meet the domestic and export requirement, Singh informed.
Also read: Cheapest gunshot locator developed in India
The jackets are authorized as per laid down scale and are procured from time to time and made available to soldiers as per specifications and authorization, he said.
Last week, BJP national president J P Nadda had lashed out at the erstwhile UPA government and accused it of corruption in the purchase of defence equipment.
Addressing people during a Pragati Rally in Haryana's Sirsa, he praised the Narendra Modi-led NDA government for the defence purchases made in the recent past and claimed that under the previous governments, soldiers even lacked bullet-proof jackets.