Northeast consumers are apprehensive about the government approval on Wednesday on the merger of Dena Bank and Vijaya Bank with Bank of Baroda (BoB).
With the merger BoB is going to be a globally competitive lender becoming the third largest bank after State Bank of India and ICICI Bank.
While some view that it could affect small businesses and finances across the Northeast which were feasible with the Dena Bank and Vijaya Bank may no longer be possible with Bank of Baroda emerging emerging as a big player.
But many see the merger as a scope for larger business prospective as Bank of Bank of Baroda will now be able to compete with State Bank of India, the major banking partner in the Northeast.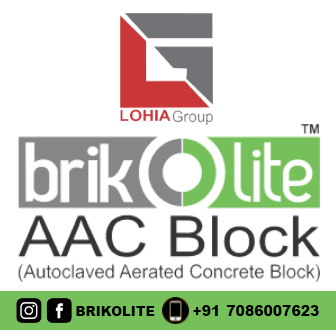 Notably, the ICICI has has emerged as a trusted business partner in the Northeast over the recent past.
However, the employees associated with Dena Bank and Vijaya Bank in the north-eastern states need not have to fear that there will be no impact on the service conditions of the employees and there will be no retrenchment following the merger.
This was clearly stated by the Union Law Minister Ravi Shankar Prasad before the media in New Dlehi on Wednesday after the announcement of the Union Cabinet.
Prasad further assured that the merger has been 'designed to make BoB as merged entity and a globally competitive lender'.
The merger was approved by the Cabinet Committee on Economic Affairs (CCEA) on Wednesday.
This also marks the first-ever three-way merger in the country's banking sector.
The merger will come into force on April 1, 2019, the government said in its statement.