Bhutan is all set to hold its third parliamentary elections on Thursday. Polling for 47 seats of National Assembly, the lower house of the parliament will be held tomorrow. A total of 865 polling stations have been set up in 20 districts for the general elections.
Over 4,38000 voters are eligible to cast their votes in the final round of elections who will decide the fate of 94 candidates, 47 each from Druk Nyamrup Tshogpa (DNT) and Druk Phuensum Tshogpa (DPT) parties.
According to Bhutan's constitution only two political parties, who get highest votes in the primary round, can participate in the final round of general elections.
The primary round concluded on September 15, and saw the ruling People's Democratic Party (PDP) ousted from the race. The two parties that will battle it out are the Druk Phuensum Tshogpa (DPT) and the Druk Nyamrup Tshogpa (DNT)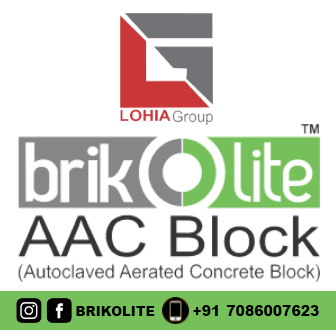 The ruling People's Democratic Party (PDP) had got third place and it failed to qualify for the final round.
Pema Gyamtsho's DPT has highlighted self-reliance as the chief promise if voted to power. Lotay Tshering's DNT has focused its attention on accessible healthcare, particularly in rural areas. The million dollar question is where the money will come from. Thus, both parties have taken a stand on hydropower as a source of state revenue, News Click reported.
According to BBS, a team of six polling officials were airlifted to lunana in Gasa on Sunday. The election this time has more female registered voters.
On poll day tomorrow, government offices, schools and commercial establishments will remain close.