Assam Chief Minister Sarbananda Sonowal on Wednesday said that he was made a Chief Minister by the people of Assam with lots of trusts and confidence and that he would not betray.
"The people of Assam have made me chief minister with lots of trust and confidence. I have not come here to betray the Assamese race. I shall work for the development of Assam till the last moment," said the Chief Minister while addressing a meeting at Dhubri in Assam on Wednesday.
Sonowal's statement came at a time when the BJP-led government in Assam has been witnessing severe protest over the Citizenship (Amendment) Bill 2016, which was passed in the lower house of parliament a January 8.
While the protests have rocked Assam, it has also spread to neighbouring states. Even the governments in Meghalaya and Nagaland—where the BJP is a part of the ruling alliance—have also informed the Central government about the state's opposition to the Bill.
"You'll see one day, only we can protect the Assamese race. I have seen lots governments have come and gone in the past. I have not taken the responsibility of Chief Minister for the sake of being a Chief Minister. I am here to establish peace in Assam following the ideologies of Dr. Bhupen  Hazarika and Hemanga Biswas," Sonowal said.
The Citizenship (Amendment) Bill 2016 has also led to a sort of dissidence within the ruling party in Assam and at least three legislators including Rituparna Baruah, Padma Hazarika and Atul Bora have made public their opposition to the Bill.
Also read: Assam: BJP MLA speaks against Citizenship Bill, embarrasses govt
The Asom Gana Parishad (AGP) who was a part of the BJP-led alliance government in Assam, snapped its ties with the saffron party on January 7 over the contentious Bill.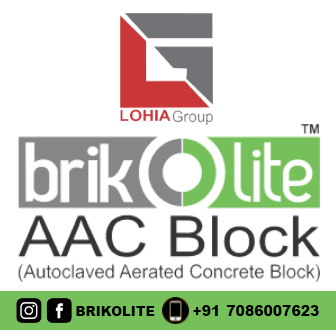 Post severing the ties with the BJP, the regional political party has also announced its agitation against the Bill to be started from January 18.