BJP Mahila Morcha national president Vijaya Rahatkar viewed that women played a vital role in the re-electing of Narendra Modi government and this is because of the Modi the government had the maximum of its decisions and schemes focused towards the development of the womenfolk.
The BJP women leader was in Tripura to felicitate Pratima Bhowmik, the first BJP women member of Parliament from the West Tripura constituency.
During a simple programme, the BJP leader felicitated Bhowmik at the BJP headquarters in Tripura capital Agartala on Thursday.
Rahatkar viewed that the BJP for the second time came to power with a majority and Narendra Modi has been re-elected at the Prime Minister as because of the good work of the government especially for the women and it shall continue.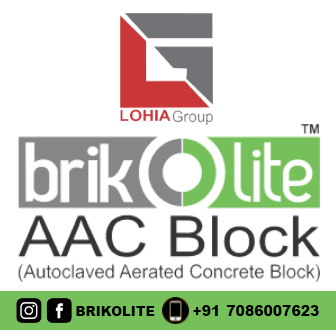 She expressed that in this general election, women played a vital role in the victory of the BJP and at least in 13 states the number of women voters has been more than their male counterparts.
The BJP women chief also viewed that for the first time a large number of women have been elected as members of Parliament with all total 78 throughout the country of which 42 are from the BJP.
The senior leader viewed that BJP is the party that gives maximum priority to women and their safety and so it has brought changes in the Protection of Children from Sexual Offenses (POCSO) Act besides the Triple Talaq and this in less than a year's time has already started showing it's results.
According to the BJP Mahila Morcha national president now after coming back to power with more seats the responsibility of the BJP has further increased and so along with the previous motto of 'saab ka sath, sabka vikash' the government's new target is to achieve, 'saab ka viswas' and which will be inclusive covering all section of people.
Rahatkar expressed that the Mohila Morcha is happy that in both the Parliament seats of Tripura BJP candidates have been victorious but also because one of the MP is a member of her organization.