Reports published in various media and in the social media regarding several MLAs and ministers of the tribal-based part IPFT joining its ally BJP is just speculation and to create sensation, said the party president N C Debbarma.
Debbarma, also the state revenue minister speaking to reporters at the Agartala Press Club on Thursday in presence of the general secretary Mevar Kumar Jamatia and other senior IPFT leaders said that these are all speculation and there is no such proposal or discussion on it in the party or among its MLAs and two ministers who are part of the BJP-IPFT government in Tripura.
Debbarma said that beside ally in Tripura, the IPFT is also part of NEDA in the north-eastern region.
He overrules the report of his party MLA's leaving IPFT but accepted the bad performance in the last general election and the review of which has been done twice.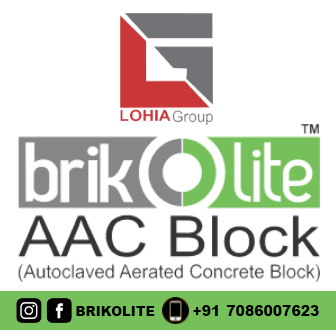 The IPFT supremo added that as per the 10th Schedule of the Constitution after the amendment in 2013 at least two third of the MLAs from a party had to leave and join another party to avoid anti-defection law.
IPFT has a total of eight MLAs including two ministers in the BJP-IPFT government in Tripura.
Debbarma, however, accepted that in Tripura pre and post-poll violence is going on in the state and even his party supports and leaders are the victim of it.
Meantime, the IPFT chief said that his party will also take part in the next Panchayat election but till now there has been no with their alliance party BJP on seat sharing.