Protest against the incident of suicide by a tribal girl due to alleged harassment by Big Bazaar authorities continued in Tripura on Wednesday. The Big Bazaar authorities resumed their operation on Wednesday after downing their shutters on Tuesday to avoid any untoward incident.  Protest continues against the shopping mall chain in Agartala after a tribal girl Lahari Debbarma committed suicide allegedly because of being harassed by the employees of the mall.
Lahari, a bright student of class XII Commerce in Auxilium Girls' School, was harassed on May 24 allegedly over shoplifting of some items, which her mother denied.
Supporters of ABVP raised slogans in front of the Big Bazaar demanding justice for Lahari as police rushed to the spot to bring the situation under control but in vain and ultimately, the mall authority had decided to down their shutter as precaution to avoid any untoward situation.
ABVP leader Rupam Datta raised the question as to why the Big Bazaar authorities had kept Lahari in their custody for such a long time instead of handing her over to nearby police station.  'No one knows whether she was subjected to physically assault or not,' Datta said.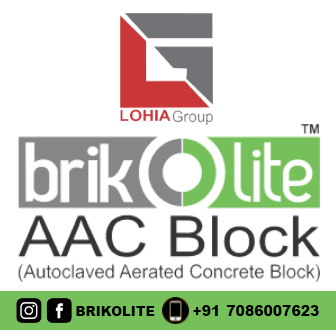 Sister Celina D' Cunha, principal of Auxilium Girls' School who met a delegation of ABVP denied the allegations of rusticating Lahari from school. According to her on the fateful day the school authority had handed her over to her mother after counseling her.
The incident has sent shock-waves in the entire Sadar (North) area and simmering tension prevails in the area.
Superintendent of police West Tripura district Ajit Pratap Singh speaking to reporters in the police headquarters here informed that police had already ceased the CC TV footage of Big Bazaar and her school beside the victim's cell phone and other relevant documents related to the case.
Meanwhile, Big Bazaar spokesperson Rajesh Rana in a written statement said, "On Thursday morning, we found a customer leaving our store with unbilled merchandise. She was addressed by our lady security. Since she was a minor, we called her mother and asked her to pick her from the store. We also gave them the option of billing the products. After sometime, her local guardian came to pick her up and the girl accompanied her. We are cooperating with the local authorities in this matter and are providing them whatever is asked from us."