The Tripura government has ordered a Criminal Investigation Department  (CID) probe into the alleged suicide of a 17-year-old tribal girl student of a private school, Deputy Chief Minister Jishnu Debbarma said on Tuesday.
The Class 12 student took the extreme step after she was allegedly humiliated by some shopping mall staff and her school authorities after she was accused of stealing. The school authorities had even rusticated her.
"We have asked the CID to probe the suicide of Lahari Debbarma. We instructed the CID to take suitable legal steps to ensure stern action against the guilty," Debbarma told the media here.
The Deputy Chief Minister along with Revenue Minister Narendra Chandra Debbarma and Education Minister Ratan Lal Nath visited her house at Sidhai and announced a compensation of Rs 5 lakh.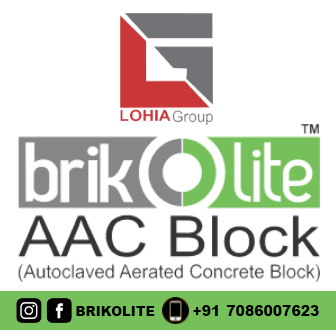 Lahari went to a shopping mall on May 24 to purchase a gift but was harassed due to false accusations against her about stealing some items, which her mother Dipali Debbarma strongly denied.
Police said the girl committed suicide on Friday at her house, following which her mother lodged an FIR and blamed the school authorities and mall staff for the death.
Shopping mall Manager Samiran Nag refused to talk to the media. The mall authorities could not produce any CCTV footage to prove her guilt. The school authorities also refused to comment.
The opposition Communist Party of India-Marxist and the Congress separately demanded a judicial probe. The student and youth bodies of both parties started an agitation from Monday to demand exemplary action against the guilty persons.