A demolition drive was conducted at several places of Kailasahar, under the initiative of Sub Divisonal Magistrate Keshab Kar.
With order from the state administration a huge number of offices of political parties and their affiliated trade unions that are illegally built on government land were bulldozed.
The razing will also be carried out in other Districts of the state.
Party offices of CPI-M, their affiliated trade unions office along with several other offices were bull dozed.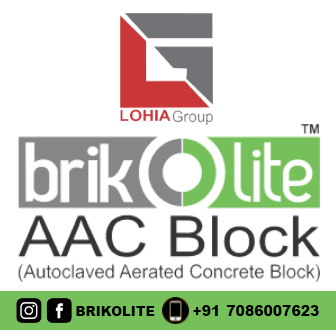 The CITU office near RKI PS, at Srirampur, Congress and CPI-M offices were completely bull dozed at Laxmipur.
Reportedly, the Revenue department officials said that the new government has directed all eight district administrations to demolish all the illegal constructions built on government land.
The political party offices, including the ones of the ruling party would be destroyed in days, followed by other illegal constructions.