The Indigenous People's Front of Tripura (IPFT), an ally of the BJP-led government in the state, will go solo in the Panchayat polls and the by-election to the village committees of the TTAADC.
The IPFT fought the just-concluded elections to the two Lok Sabha seats in the State alone and performed poorly. But the party is determined to fight all future elections on its own.
IPFT spokesman Mangal Debbarma said the party in a meeting recently has decided to fight the upcoming polls alone.
He further said the central committee meeting the issues of the party's performance in the Lok Sabha elections and its organisational profile were discussed threadbare before taking the decision on fighting the forthcoming elections alone.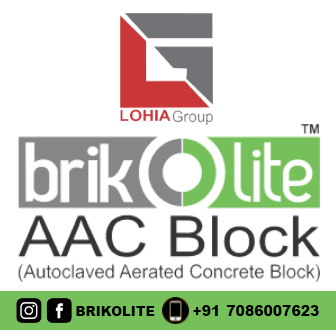 Debbarma said no meeting of the coordination committee between the BJP and the IPFT, headed by deputy chief minister Jishnu Debbarma, had been held since the eve of the Parliamentary elections, and in the absence of any discussion on the issue, the party has decided to go it alone in the panchayat and village committee polls.
He further said that the IPFT's State conference would be held on July 6-7 near the ADC headquarters and all pending issues would be discussed for a final settlement.
"The State conference will clarify our political stands and organisational issues and a new committee will be constituted for the next three years," Debbarma added