Sitting CPM MP and candidate for the East Tripura tribal reserved seat, Jitendra Choudhury, was allegedly attacked by IPFT supporters in Gomati district of the state on Friday.
While addressing a rally at Taidu under Amarpur subdivision in the district, a group of IPFT supporters rushed to the stage with heavy logs to attack Chowdhury.
The CPM candidate fled for his life when he saw the mob and had a narrow escape.
As per reports, the IPFT supporters were furious to hear Chowdhury criticizing the role of IPFT general secretary and tribal welfare minister Mevar Kumar Jamathia and resorted to attack him.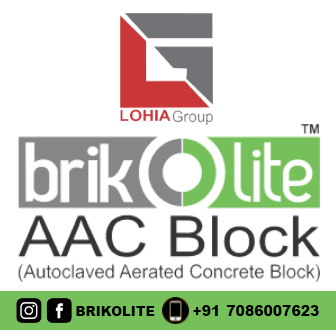 In order to disperse the mob, the police resorted to a mild lathi charge. A case has also been registered and the police have started investigation.
In another incident, two BJP workers were injured when CPI(M) supporters attacked five ruling party supporters at a place in Manpather area of South Tripura district. An FIR has been lodged but there was no report of arrest.
Meanwhile, two BJP supporters were injured when a clash erupted between BJP and IPFT workers at Mandwai in West Tripura district on Friday.
Police rushed to the spot and brought the situation under control. Prohibitory order has been clamped at Mandwai area.