Tripura Police DGP AK Shukla has assured that the cops will pull out all stops to ensure that the impending Lok Sabha polls is held in a free and fair atmosphere in Tripura.
He urged the voters to turn out in large numbers. The top cop allayed fears of the Opposition parties who have been complaining that there is a "total breakdown of law and order machinery in the state under the BJP-IPFT government with the atmosphere not conducive for holding free and fair elections".
Shukla was addressing a press conference in the police headquarters here. He said that the Tripura Police along with paramilitary forces are keeping a "hawk eye" to ensure that polls are held in a conducive atmosphere.
Tripura will go to polls in two phases for the 2019 Lok Sabha elections. While voting for West Tripura will be held on April 11 next, that for East Tripura will be conducted on April 18 next.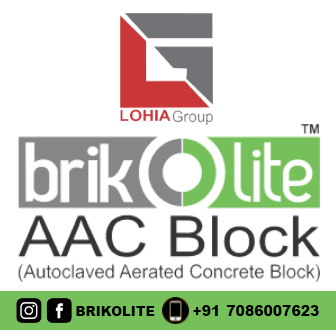 As a precautionary measure, the police have put behind bars history-sheeters. The DGP asserted that the security forces in the state are on "strict vigil and high alert" with 180 static and an equal number of flying surveillance team ensuring that law and order is "totally maintained".
"Adequate security cover is being given to all the candidates to ensure that they can go about the electioneering process in a smooth manner," Shukla stated.
The DGP said that barring few stray incidents, the law and order situation in Tripura is "satisfactory".
He urged the people of the state to "steer clear of rumour-mongers" and come out in large numbers to exercise their franchise.