The secretary of Tripura CPI (M) Gautam Das has alleged that the BJP government in the state is "trying every trick in their book" to prevent the CPM candidates from "going to the hustings" in the forthcoming Lok Sabha elections in the state.
Talking to media persons, Das alleged that their candidate Shankar Prasad Datta from the Tripura West seat was "attacked four times and not allowed to campaign in his constituencies".
He added that BJP workers were "unleashing a reign of terror in the state and the police and the security forces are playing the role of mute spectators".
According to Das, like previous year's by-elections to the civic bodies and three-tier gram panchayats, the saffron party is "pulling out all stops" to ensure that they win the Lok Sabha polls by "hook or crook".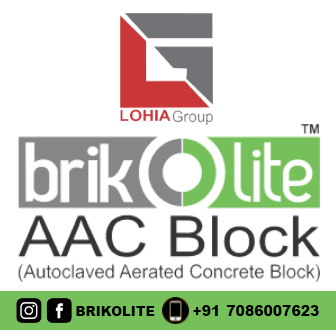 "There is a lack of healthy poll environment in Tripura and the Biplab Dev government is not allowing the Opposition candidates to campaign in the state," the CPM state secretary further alleged.
He lamented that though the authorities overseeing the poll arrangements in the state have been apprised about "continuous attacks on Left candidates Shankar Prasad Datta and Jitendra Choudhury (another Left candidate for the East seat), everything has fallen on deaf ears".
Das said that even a Congress candidate was attacked at Sonamura but the "police did nothing".  "The ruling BJP is developing cold feet because they well know the fact that if free and fair elections take place, they will lose hands down," Das fumed.
He urged the Election Commission (EC) authorities to "no longer remain a mute spectator and allow polls to be held in a secure environment – the signs of a healthy democracy".