The demand for introduction of NRC in BJP-ruled Tripura is gaining momentum, with a tribal party approaching the Supreme Court seeking a direction to the state in this regard, while another party on Monday said it would intensify agitation for bringing NRC in the bordering state.
According to an official of the Tripura Law Department, the Supreme Court on Monday sought a response from the Union and state governments on the petition seeking introduction of the National Register of Citizens (NRC) in Tripura to identify illegal immigrants.
"The standing counsel in the Supreme Court for Tripura, Gopal Singh, apprised the Law Department that the apex court issued notices to the Central and state governments, the Registrar General and the Census Commissioner of India and sought their views on the issue immediately," the official said.
He said the Supreme Court issued the notices after the plea was filed by the Tripura People's Front, a tribal-based party.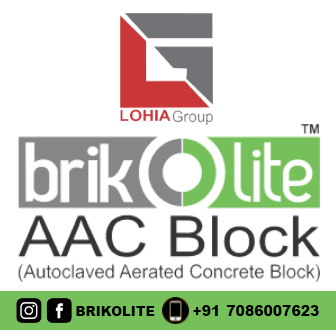 On the other hand, the state's oldest tribal-based party — Indigenous Nationalist Party of Tripura (INPT), whose leaders met Union Home Minister Rajnath Singh in New Delhi last week over the NRC demand, on Monday announced that they would intensify their agitation to highlight the issue.
"Home Minister assured us to look into the demand for implementation of NRC in Tripura after completion of the process in Assam," INPT president Bijoy Kumar Hrangkhawl told the media.
Tripura Chief Minister Biplab Kumar Deb, who had earlier said there is no issue of NRC in the state, on Saturday said in Kolkata that he will go in for NRC in the state if the exercise is successfully implemented in Assam.
The Supreme Court-monitored updation of the NRC is an exercise to identify genuine Indian nationals living in the state of Assam. The NRC is part of the Assam Accord of 1985.
Millions of Bangladeshi immigrants are suspected to be living illegally in Assam and other northeastern states, and the NRC is an exercise to identify them as well. The final draft of the NRC released on July 30, created a furore, as it left out some 40 lakh people.