After Pakistan border, smart fencing will also be placed on Bangladesh border where Home Minister Rajnath Singh will kick start the system at the highly sensitive Dhubri sector of Assam next week.
A report published in the The Financial Express stated that unable to contain infiltration by border patrolling on Pakistan boundary, Border Security Force (BSF) has now started a 'smart fencing' system under the Comprehensive Integrated Border Management System (CIBMS).
The report further quoted sources as saying, "After the successful maiden testing in the region earlier this year, the BSF will roll out the smart fencing in Assam to completely seal the borders touching Bangladesh." On Monday, Rajnath Singh had inaugurated two pilot projects of smart fencing along the Indo-Pak international border in Jammu.
The Home Minister said that the Centre has been making maximum use of technology to make the security system at the borders stronger and effective. The Minister said that smart fencing at the borders is a technological solution devised to address the security issues in the border States.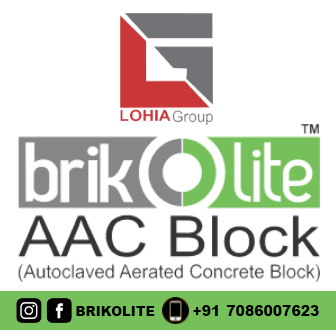 He further added that "with the digital smart fencing, our borders would become absolutely safe since it would virtually make it impossible for the terrorists to breach it and infiltrate across the borders." Singh told media persons during an interaction that making border security foolproof is a priority of the Government. Adding, "around a total of 2,026 km border is vulnerable and the digital fencing technology would be utilised along such long stretches of the borders."
The smart border fencing projects built under the Comprehensive Integrated Border Management System (CIBMS) programme is the first of its kind in the country. The two projects each covering a 5.5 km border stretch along the international border have got hi-tech surveillance system that would create an invisible electronic barrier on land, water and even in air and underground and would help the BSF detect and foil infiltration bids in most difficult terrains. The CIBMS is designed to guard stretches where physical surveillance is not possible either due to inhospitable terrain or riverine borders.
General VK Singh, Minister of State for External Affairs, underlined the need for user-oriented technological solutions for securing the country's borders. "Close interface of the manufacturers of border surveillance systems with the users was critical to enable border security forces to identify, delay and disrupt infiltration," he said.