The secretary of Tripura state committee of the CPI-M, Gautam Das on Friday has said that the atmosphere of the State is not conducive for conducting the forthcoming general election as 'democracy has been totally murdered' under the BJP-IPFT that came to power in the State a year back.
Das said this during an interaction with the media after his return from New Delhi where he called on the officials of Election Commission of India (ECI) along with three members of Parliament – Jitendra Choudhury, Sankar Prashad Das and Jharna Das Baidya.
Das further alleged that there is fear among the people, especially the opposition leaders and party workers on how peacefully they shall be able to cast their vote and so the ECI should take necessary steps immediately to restore a democratic environment before holding the election so the people of the State get back their lost confidence.
A six-member Communist Party of India-Marxist (CPI-M) delegation led by general secretary Sitaram Yechury on Wednesday met Chief Election Commissioner Sunil Arora and gave details of the chronology of attacks during the last one year on its party workers and its members after the new government was formed in the State.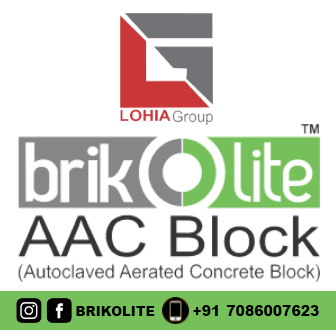 According to Das, during the first 11 months of the BJP government, six CPI-M members were murdered while 1,515 members and supporters were injured in attacks and 445 party offices were either burnt or looted or occupied by BJP members and hoodlums but there have been very few FIRs.
He also alleged that many of the incidents took place in front of the police which are mere silent spectators and in many cases after FIR, the victim or their house has been attacked by supporters of the ruling party.
Meanwhile, MP Jitendra Choudhury said that CPI-M had already sent its complaint to the ECI on February 20 and the CEC and other members had patiently taken note of every detail.
MP Choudhury expressed that during the CPI-M party congress at Hyderabad it was decided that the Modi government has to be defeated by any means and CPI-M will play an instrumental role in forming an alternative secular democratic government at the centre.
However, Tripura chief minister Biplab Kumar Deb, who is also is the BJP state president rubbished the allegations.