The Bru refugees in Tripura have being continuing their road blockade of the past three days on Saturday demanding resumption of food and relief supplies.
More than 35,000 Bru refugees comprising 5,907 families are sheltered in seven relief camps in Tripura since October 1997.
They had fled from their villages in western Mizoram in the wake of communal tension there and took shelter in Nothern Tripura.
Food and relief supplies to the refugee camps were stopped on September 30.
"As per the July 3 (2018) four-partite agreement in New Delhi, the food and relief supplies had been stopped. The refugees are now blockading vital roads since October 31 demanding recommencement of food and relief supplies," said Kanchanpur SDM Abeda Nanda Baidya.
He said under the ninth phase of repatriation, the Bru refugees must return to their villages in Mizoram by November 30, but they are unwilling to go back unless their demands were fulfilled.
Baidya said in the latest phase of the repatriation process only 670 immigrants have returned to their villages.
The Mizoram Bru Displaced People's Forum (MBDPF), the apex body of the refugees, has also threatened to loot the Kanchanpur government food godowns if the relief supplies are not started immediately.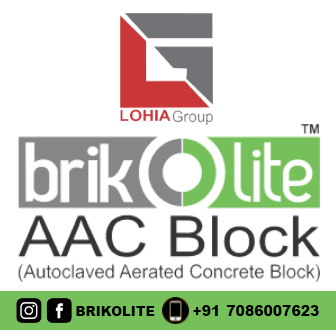 The MBDPF in separate letters to Prime Minister Narendra Modi, Union home minister Amit Shah and North Tripura district magistrate Raval Hemendra Kumar urged them to resume the relief supplies.