Royal scion Pradyot Kishore Deb Barman on Saturday requested Tripura chief minister Biplab Kumar Deb to visit Kanchanpur and Panisagar to meet the families of the two persons who were killed during the recent anti- Bru protests in the two sub-divisions.
Addressing the media at Ujjayanta Palace Deb Barman said, "The police have arrested one person in relation to the murder of Biswajit Debbarma and I thank the state government for this."
"All those who were involved in his murder will be arrested," he said.
Deb Barman had recently threatened the government against a massive protest if those involved in the murder were not arrested.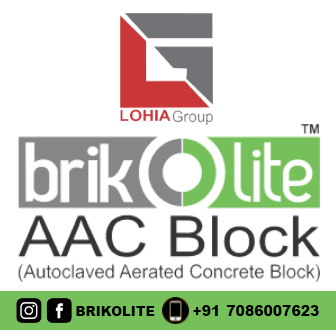 While miscreants had killed Biswajit Debbarma during protests over Bru resettlement in Panisagar on November 21, Srikanta Das was killed during firing by Tripura State Rifles (TSR) jawans in Kanchanpur on the same day.
Also read: Bru re-settlement: Protestors take out rally with Tripura State Rifles firing victim's body
TSR jawans had opened fire to stop protestors from blocking the national highway in Kanchanpur sub-division.
Debbarma was a fireman and Das was a member of the Joint Movement Committee (JMC) that is spearheading the protest against the resettlement of Bru refugees in the state.
JMC, a platform of local Bengalis and Mizos, had called for an indefinite strike in the sub-division to oppose the resettlement of 500 Bru families stating that the process will damage the fragile ecology of the region.
The strike lasted from November 16 to 24.
These Bru refugees have been residing in six refugee camps in Kanchanpur after they fled from neighbouring Mizoram in 1997 following persecution in an ethnic clash.
The Union government, during a multi-party meeting in New Delhi in January this year, had directed the Tripura government to resettle these refugees in the state.