Tripura chief minister Biplab Kumar Deb has claimed that his government provided employment to nearly one lakh people in the state in the past 32 months.
He said this while inaugurating a new BJP office in Agartala on Friday night.
"Our government has provided government jobs to 23,001 people since we came to power," said the chief minister.
"We have provided regular government jobs to 14 798 people, contractual government jobs to 2849 people and 4587 youths got jobs through outsourcing," he said.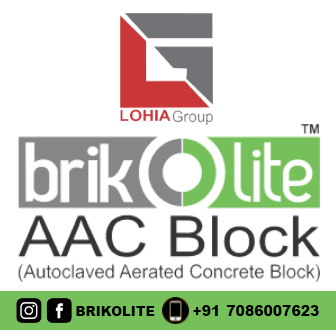 Also read: BJP to rule Tripura for next 30 to 35 years, claims Biplab Kumar Deb
The state government also assisted 73384 people in establishing themselves in different vocations.
"All the people who have secured employment under our government did not pay a bribe to anyone or requested any MLA or minister for jobs. They received it solely on their own credit," Deb further said.
"The people of the state have realized the differences between BJP and other political parties and they were earlier not familiar with government, administration and digitalization," Deb said.
Reacting sharply to the chief minister's claims, state secretary of Democratic Youth Federation of India(DYFI), Nabarun Deb said that prior to a month the CM had claimed to provide more than 18,000 government jobs in the state.
Nabarun also challenged Deb to reveal the names of those who acquired government jobs.