Tripura chief minister Biplab Kumar Deb, who is always known for his controversial statements, has claimed that the BJP will continue to rule Tripura for the next 30 to 35 years.
Addressing a meeting of BJP Mahila Morcha's Banamalipur Mandal on Wednesday, the chief minister said the BJP will continue to form government for the next 30 to 35 years in Tripura.
"There is no sign of any change," Biplab Kumar Deb said, adding that the BJP is deeply rooted in Tripura, and will continue to run successive governments in the state.
Traditionally, Tripura has been a strong bastion of the Left Front. It governed Tripura from 1978 to 1988, and again from 1993 to 2018.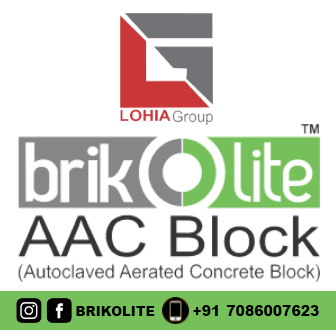 Deb claimed there is no sign of political change in the next 30 to 35 years in Tripura. "Who will change? What kind of a change?" he questioned.
Though the chief minister claimed confident, he has been caught in a whirlpool of problems, including a strong growing dissident against him in the ruling BJP.
Some rebel BJP MLAs and former leaders of Tripura had even gone to New Delhi before Durga Puja to meet the central leadership of the party.
They reportedly met BJP president JP Nadda and several other leaders and expressed their displeasure over Biplab Kumar Deb's whimsical approach in governing the state.
Some of the BJP leaders, including MLAs have also been campaigning for major changes in the leadership of the government.