Tripura Chief Minister Biplab Kumar Deb who is in New Delhi called on as many as six Union Ministers including Union Home Minister Rajnath Singh and Civil Aviation Minister Suresh Prabhu on Wednesday and held meetings on various issues related to the State.
This was stated in an official release issued to the media.
During the course of the meeting with Union Home Minister, land dispute under the possession of Assam Rifles and slow pace barbed wire fencing came up for discussion. The Home Minister, it is learnt, has assured Deb of looking into two specific issues related to his Ministry.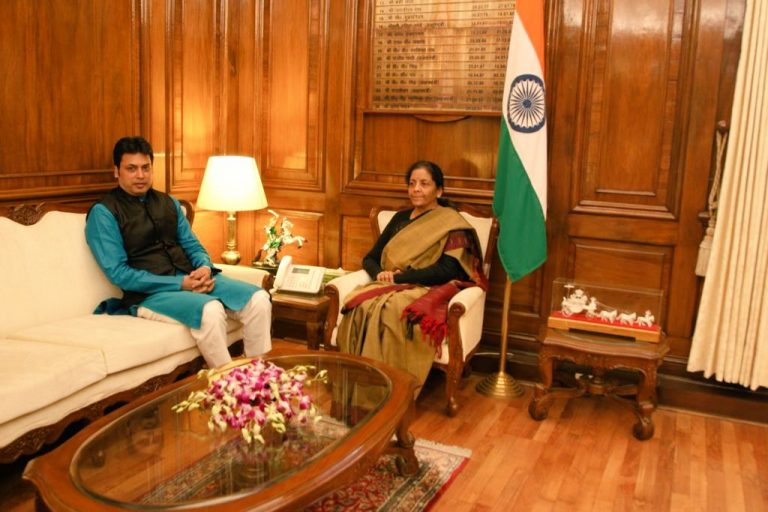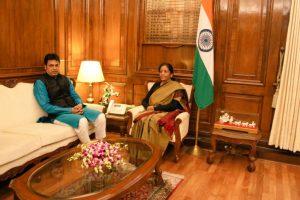 Deb, who met Defence Minister Nirmala Sitharaman assured that land measuring 28.90 acres holding by BRO would be given to the State Government.
In the meeting with Civil Aviation Minister Suresh Prabhu, the Chief Minister took up the problems being faced by the people in the wake of reduction in flight numbers.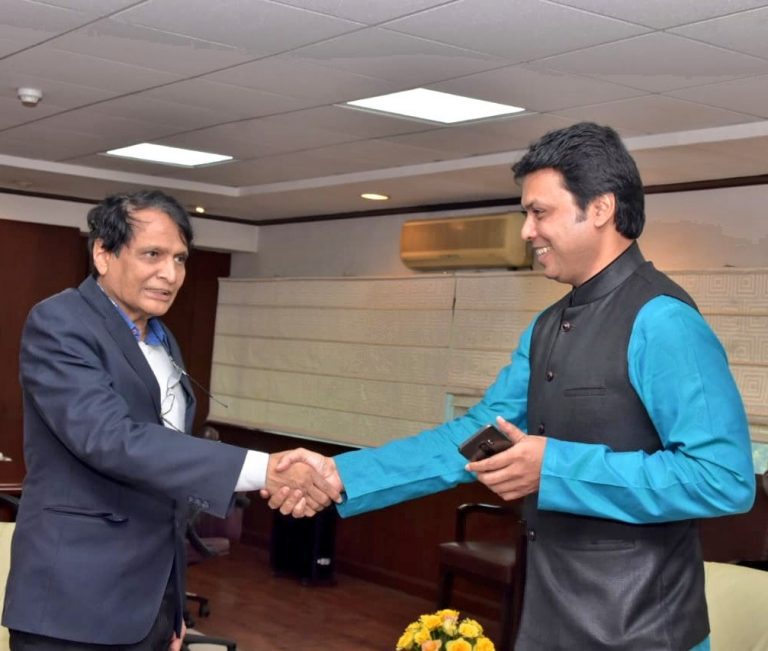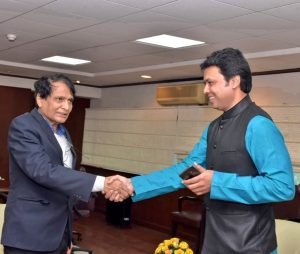 "The Union Minister assured the Chief Minister that an additional flight would be given to Agartala to address the people's rush," said the official communiqué.
Air fares in the Agartala-Kolkata, Kolkata-Agartala and Agartala Guwhati and Guwahati are scaling up with every passing day. Most importantly, patients are facing trouble to go outside the State for better treatment due to flight shortage.
It has been learnt that the Ministry would convene a meeting with private flights operators to address the problem facing by the people of the State.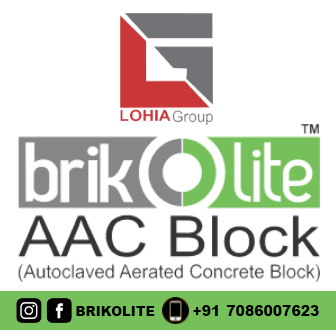 The Chief Minister also met Union Minister of State for Communications Manoj Sinha and took up some state specific issues to get readdressed.