Union Home Minister Rajnath Singh on Sunday said that northeast has recorded 80 per cent decline in insurgency.
Addressing a Vijay Diwas function at New Delhi, Singh said that the internal security situation of India has greatly improved ever since the NDA government came to power in 2014.
Singh said that the Border Security Force (BSF) have been given complete freedom to respond effectively to ceasefire violations by Pakistan.
He also said that ex-servicemen can inculcate a sense of national pride among the youths.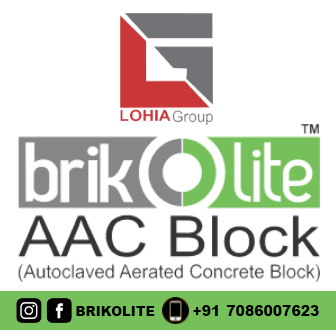 He expressed concern over the fact that many youngsters know a lot about film stars and cricketers and has little knowledge about Param Vir Chakra recipients.
"The society has to stand up with the veterans today and an action plan needs to be framed to preserve individual honour and nation's integrity among the citizens," he said.
He said that the Indian Army has emerged as a professional model before the world because of its utmost passion to serve the nation selflessly.
On the occasion, the home minister honoured families of martyrs and released the first quarterly newsletter of Veterans India Association, an NGO, reports The Hills Times.
Singh also declared that he would contribute his one month's salary to the organisation's corpus for martyrs' welfare.
Vijay Diwas is commemorated to mark India's its military victory over Pakistan in 1971 during the war for the independence of Bangladesh from Pakistan. The end of the war also resulted in the unilateral and unconditional surrender of the Pakistan Army and subsequent secession of East Pakistan into Bangladesh