Sikkim chief minister P S Golay, who was in New Delhi on Thursday to attend the swearing-in of the Prime Minister Narendra Modi, also visited the IRBn camp based at Wazirabad.
Chief minister Golay was accorded a warm welcome where he received the guard of honour. He then interacted with the jawans and inquired about their well-being whereby he assured them total support and full cooperation.
Also read: SDF still critical of Golay becoming sixth chief minister of Sikkim
This was a historic visit wherein the chief minister had visited the IRBn camp for the first time in the last 22 years. Jawans expressed their happiness and thanked the chief minister for visiting them and listening to their grievances. The chief minister also met the CO of IRBn who placed forward their demands which was assured to be fulfilled positively at the earliest.
The chief minister thanked the jawans for their extraordinary service to the State and the nation and assured to extend all possible support from his end.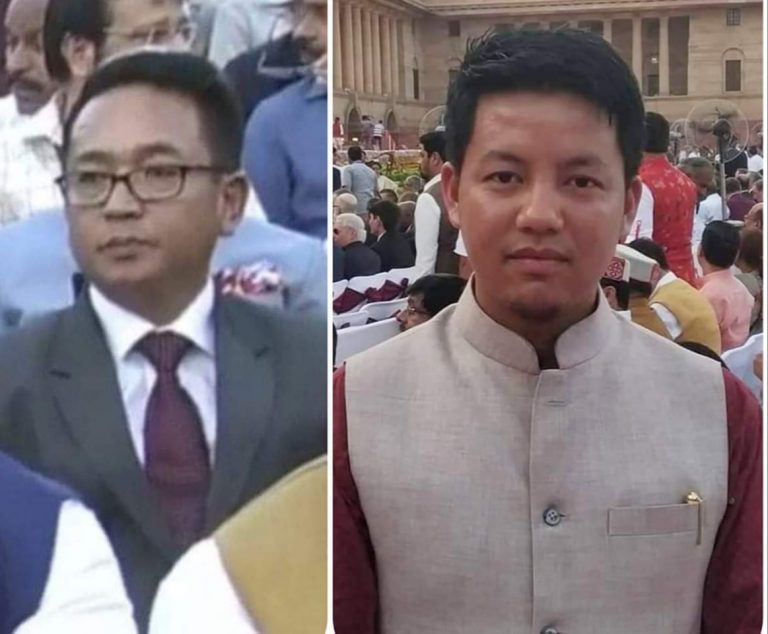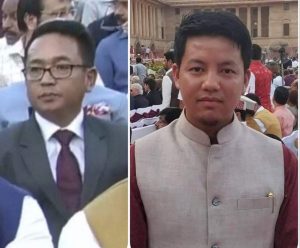 He also stated that they had set an exemplary example and that IRBn and Sikkim Police should continue to be the smartest police force in the country.
Chief minister Golay later in the evening attended the swearing-in ceremony of the Prime Minister Narendra Modi and other Cabinet ministers at Rashtrapati Bhawan.
Also read: Team Narendra Modi 2019: Here is the list of ministers
He was accompanied by MP Indra Hang Subba.
The chief minister congratulated Prime Minister Modi and extended his warm greetings and best wishes.
He stated that India had achieved greater success under his leadership and he extended his full cooperation in building a brighter and stronger nation.