The Sikkim Democratic Front (SDF) party on Wednesday asserted that its stand on the ineligibility of Sikkim Krantikari Morcha (SKM) president P S Golay from being the Chief Minister has been 'consistent and based on facts and prevailing laws of the country'.
Also read: Golay breaks "legal barrier" to be the 6th CM of Sikkim
The grand old party that ruled Sikkim for long 25 years led by its supremo Pawan Chamling in the chief minister's chair has stated in a statement released to the media said sooner or later the law will take its course and truth will prevail.
Also read: From jail to the hot seat of power – a long journey for Golay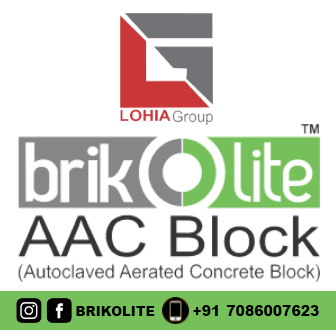 The SDF in the release also condemned the charges labeled by the new SKM government that the SDF had lied on Golay's eligibility as he has now taken charge as the Chief Minister.
Citing Section 8 of the Representation of Peoples Act, the SDF said chief minister Golay, couldn't contest the Assembly election hence didn't contest. He has been barred after conviction and incarcerated in a corruption case, which is a factual and scientific instance.
"The concerned constitutional entity could have overlooked the fact but there are higher constitutional and legal institutions in the country. Therefore, the fact that P S Golay has taken oath as the sixth chief minister of Sikkim is not final," stated the SDF release.
The SDF has also stated that Golay's swearing-in as the chief minister blatantly ignored the Representation of People's Act and verdict of the Supreme Court.