HDFC Bank Limited managing director Aditya Puri has said that 100 more branches will be opened in the entire Northeast region to take branch network close to 230 in the next three years.
He stated that as a part of this plan, the bank would also double the number of its branches in Sikkim to 18.
Puri made this announcement during a press conference here on Sunday. He is presently in Gangtok as part of his maiden visit to Sikkim. He assumed the position of the Managing Director of HDFC Bank in 1994 – making him the longest serving head of any private bank in the country.
Addressing the press conference, Puri shared that the bank has great plans for the northeastern region and was "doubling" branches in Sikkim. He stated that the bank was taking its products to every length and breadth of Sikkim and other states of Northeast.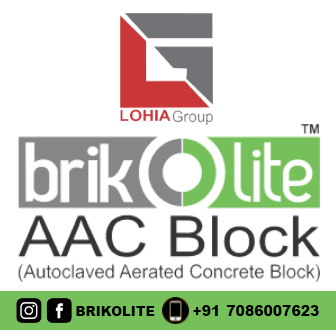 He remarked that the focus would be on semi-urban and rural areas in the region during the expansion of branches.
"As we enter our 25th year, we reiterate our commitment to making a difference to the lives of the people in Sikkim and the entire Northeast. We believe in making an impact to lakhs of people here not just by offering our full-suite of products and services, but also by creating a positive change in the communities in which we operate," said the managing director.
Speaking on HDFC Bank's umbrella brand for all social initiatives, Parivartan, he shared that through this social initiatives the bank has impacted the lives of close to 10 lakh of people in Northeast.
"Going forward, we hope to continue to partner with the people of Northeast in their overall development and progress," he said.