The Assam unit of the Rashtriya Bajrang Dal burnt effigies of Assam Chief Minister Sarbananda Sonowal and Prime Minister Narendra Modi on Sunday here in protest against the ban imposed on the entry of former working president of Viswa Hindu Parishad (VHP), Pravin Togadia, in the State by the Bharatiya Janata Party-led State Government.
The protestors, while condemning the State Government's decision to ban Togadia, who has recently floated a new right-wing organisation named as Antarrashtriya Hindu Parishad, blocked the Gopinath Bordoloi road for some time in front of the Guwahati Press Club and burnt the effigies of Sonowal and Modi.
Talking to media persons, Assam unit of Rashtriya Bajrang Dal media convenor Deepjyoti Das said, "Despite the ban, Pravin Togadia will definitely come to Assam. There would be no change in the programme to be held on July 18 and 19, 2018."
"The previous Congress Government also banned Togadia and now, the BJP-led Government has imposed ban. This is a total conspiracy against the Antarashtriya Hindu Parishad as the Government fears that Togadia would expose the bad deeds of the Government," Das said.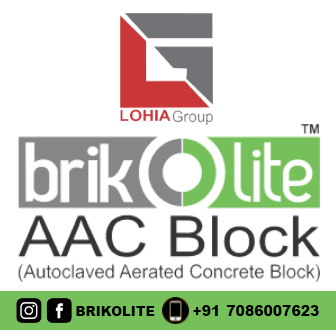 Das also informed that the activists of the Dal staged protests in Tinsukia, Dibrugarh, Barpeta and Bongaigaon districts of Assam on Sunday.
The Assam unit of Antarashtriya Hindu Parishad general secretary Rabin Bhuyan during a press conference on Saturday last, while criticising the BJP-led State Government, alleged that the State Government had been working to satisfy an Islamic lobby.