The Naga Heritage Village at Kisama near Kohima in Nagaland gets ready to host the 19th Hornbill Festival which will begin on December 1, 2018.
According to the scheduled programme, Union Home Minister Rajnath Singh will grace the occasion as the Chief Guest.
The inaugural programme will begin at 3:30 pm.
While Nagaland Governor PB Acharya will attend the inaugural function as the Chief Host, the US Ambassador to India, Kenneth I. Juster will attend the function as the Guest of Honour.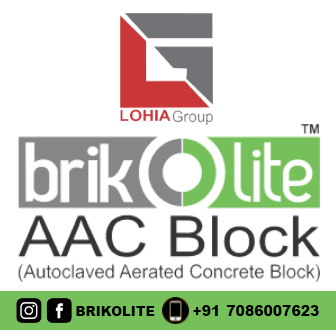 The Nagaland Chief Minister Neiphiu Rio will attend the festival as the Host.
The invocation will be conducted by Rev. Dr. Zelhou Keyho, general secretary of the Nagaland Baptist Church.
While the Chief Host will deliver the welcome speech, the Chief Guest will deliver the felicitation speech.
During the Hornbill Festival, the performances by various tribes representing their traditional dance, music will showcase the cultural unison of Nagaland which will definitely attract tourists.
Also read: Nagaland CM lauds initiative to make Hornbill night carnival plastic-free
Hornbill Festival is an annual event held in Kisama Heritage Village near Kohima in Nagaland. It usually runs from the December 1 to December 10 every year celebrating the culture and heritage of the Naga tribes.
Hornbill Festival predominantly is a event to promote tourism in Nagaland and in its 18th year, Hornbill is now a major event.
This festival tells a story of culture with a cocktail of colours, sounds, people, textures and vibrancy.
As Horbill Festival is one of the major festivals in Northeast India, huge crowds and tourists are expected in the venue.
As part of the Hornbill Festival, a 10-day night carnival in Kohima will also be held from December 1 to December 10.
The night carnival will commence from 6 pm to 9 pm on all the 10 days.
This was announced by the Kohima Chamber of Commerce and Industry (KCCI).
Inaugural program for the 19th Honrbill festival at Naga Heritage Village, Kisama on 1st Dec 2018.
Hon'ble Union Home Minister, Shri. Rajnath Singh will grace the occasion as the Chief Guest.#Nagaland #HornbillFestival #Kisama #NagaHeritageVillage @DiscovrNagaland pic.twitter.com/WlYOvCu8dj

— WeTheNagas (@WeTheNagas) November 25, 2018