The Ahuna-cum-Mini Hornbill Festival will be held at Zunheboto in Nagaland from November 12 to 14 next. This was informed by WeTheNagas on its Twitter handle: "Ahuna Cum Mini-Hornbill Festival. Venue: Local Ground, Zunheboto. Date: 12-14th Nov 2018. Nagaland Zunheboto Ahuna MiniHornbill DiscoverNagaland."
Earlier, the three-day celebration of Tokhu Emong-cum-Mini Hornbill Festival began at Wokha (Nagaland) local ground on November 5 last with MLA Chumben gracing the inaugural function. Addressing the gathering, the MLA said, "If we celebrate Tokhu Emong in full gusto and relive our culture and traditions and imbibe the same in the songs and dances of yesteryears, in friendship, forgiveness and Thanksgiving, then we will see the essence of the festival and feel enriched."
He remarked that Wokha district is blessed with rich resources and has been considered the 'Land of Plenty.' He urged the people to make proper use of the resources available "because we have the potential to produce maximum produces which will automatically raise the economic standard of our district in particular and the State in general".
The Deputy Commissioner (DC) of Wokha, Manazir Jeelani Samoon, while delivering the welcome address during the festival, stated that the Government of Nagaland's decision to celebrate the Tokhu Emong-cum-Mini Hornbill Festival was a move towards promoting the culture of the State as well as give a "shot in the arm to the tourism industry of Nagaland".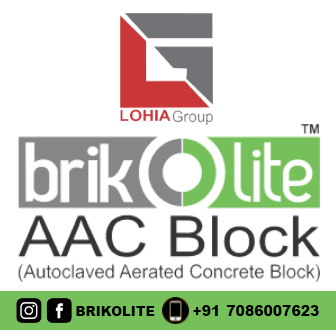 The celebration of any festival, the DC said, provides an opportunity to refresh people's minds and also encourages people to rededicate themselves towards the greater good of the society. "The message of Tokhu Emong seems more relevant than ever, where it teaches us to give thanks to Almighty for the success which he has given us for the hard work we have put in," he added. "Through this festival forgive and forget should also be an essential message and we should bury all our differences," the DC stated.
Ahuna Cum Mini-Hornbill Festival.
Venue: Local Ground, Zunheboto.
Date: 12-14th Nov 2018.#Nagaland #Zunheboto #Ahuna #MiniHornbill #DiscoverNagaland pic.twitter.com/szJVgap05B

— WeTheNagas (@WeTheNagas) November 9, 2018