Nagaland Chief Minister Neiphiu Rio has lauded the initiative of the organisers of the 10-day night carnival as part of the Hornbill Festival of Nagaland, a plastic-free event.
The night carnival is scheduled to be held in Kohima from December 1 to December 10, 2018.
The 10-day night carnival, initiated by the Kohima Chamber of Commerce and Industry (KCCI), will start at 6 pm and will continue till 9 pm.
Informing about their step to make the event plastic-free, KCCI president Medozhatuo Rutsa told the media on Wednesday that the registration forms from the carnival would be issued from Thursday and the last date of submission of completed forms is November 22 till 3 pm.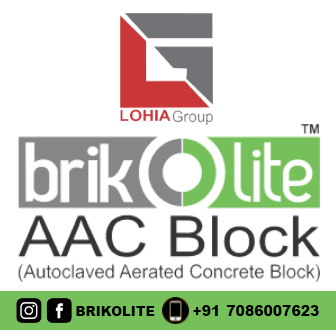 Nagaland Chief Minister Rio lauded the initiative of making the Hornbill night carnival plastic-free.
Rio on his Twitter handle on Thursday stated: "Laudable step taken by Kohima Chamber of Commerce & Industry ahead of Hornbill Festival. Area showcasing Hornbill Night Festival will be 'plastic-free zone'; bans usage of all forms of plastic. Paper bags will be provided by KCCI & Kohima Municipal Council."
The KCCI president also informed that as per the guidelines of the Government, this year, the whole stretch of the carnival from Phoolbari till Razhü Junction would be plastic-free and rates and safety measures of the food and other items will be strictly monitored.
Also read: Nagaland: Kohima gears up for 10-day Hornbill Night Carnival from December 1
Moreover, alternatives for plastic bags would be sold in collaboration with Kohima Municipal Council and KCCI and the same will be made available in its control room.
Around 200 stalls would be put up in the event where local entrepreneurs and youth will get priority.
Laudable step taken by Kohima Chamber of Commerce & Industry ahead of #HornbillFestival. Area showcasing Hornbill Night Festival will be 'plastic-free zone'; bans usage of all forms of plastic. Paper bags will be provided by KCCI & Kohima Municipal Council. #CleanAndGreenNagaland

— Neiphiu Rio (@Neiphiu_Rio) November 15, 2018