The 10-day night carnival in Kohima, the capital city of Nagaland will be held from December 1 to 10
The night carnival will commence from 6 pm to 9 pm on all the 10 days as part of the Hornbill festival.
This was announced by the Kohima Chamber of Commerce and Industry (KCCI) on Wednesday.
Interacting with media, KCCI president Medozhatuo Rutsa informed that the registration forms from the carnival will be issued from Thursday and the last date of submission of completed forms is November 22 till 3 pm. Selected vendors will be declared on November 24, the KCCI informed.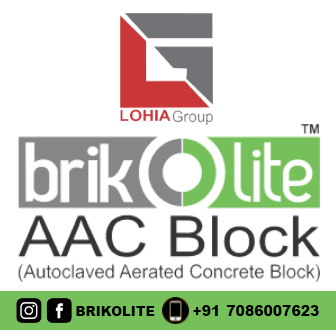 KCCI further informed that this year, as per the guidelines of the government, the whole stretch of the carnival from Phoolbari till Razhü Junction will be plastic free and rates and safety measures of the food and other items will be strictly monitored.
Alternatives for plastic bags will be sold in collaboration with Kohima Municipal Council and KCCI and the same will be made available in its control room.
KCCI said around 200 stalls will be put up, where local entrepreneurs and youth will be given the priority.
KCCI has also informed the mass social work drive will be organized on November 24 from 6 am till 12 noon in Kohima town for all business establishments to paint, clean up and light up their shops.
KCCI officials further said PHE department will be supplying water for cleaning up during the social work.
KCCI said volunteers will be deputed across Kohima to assist citizens and also provide security during the carnival.