Nagaland Pradesh Congress Committee (NPCC) on Thursday called upon the Bharatiya Janata Party (BJP) to relinquish the PDA government.
NPCC was critical of the saffron party for tabling and getting the Citizenship (Amendment) Bill, 2016 passed in Lok Sabha and its alleged failure to resolve the decades old vexed Naga political issue.
In a statement issued to the media on Thursday, NPCC president K Therie reiterated that Nagaland will never accept the contentious citizenship bill as it is against the interest of tribals and indigenous people of the Northeast.
The NPCC president further alleged that BJP's intent to bring in illegal immigrants mainly from Bangladesh and grant them citizenship on religious grounds was encouraging further infiltration to the Northeast.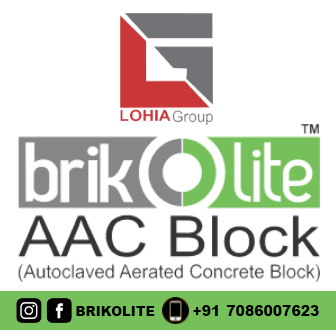 Therie also asserted that the State Cabinet's resolution to merely urge the Centre to re-examine and review the Bill without any concrete proposal might not yield results.
He also asked state Chief Minister Neiphiu Rio not to mislead the people by confusing with provisions of Article 371(A) and Bengal Eastern Frontier Regulation, 1873.
"Our boys and girls don't see any future in Nagaland. They have lost hope. They do not even want to return to Nagaland as merit no longer has place. Now, it is only nepotism, bias and backdoor appointments that prevail," Therie further alleged in the statement.