More than 91 per cent of COVID-19 patients in Mizoram have recovered from the virus with 37 more people being discharged from hospitals on Friday, a health department official said.
The total number of active cases now stands at 183 while 1,974 people have already recovered from the virus, the official said.
According to him, the state's COVID-19 recovery rate has marginally increased to 91.52 per cent on Friday, which is much higher than the national rate of 85.52 per cent.
He said that the number of new COVID-19 cases reported in a single day has begun to subside since recently after local transmission cases were more or less controlled.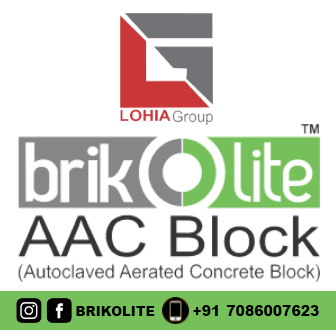 On the other hand, the recovery surged as most patients were asymptomatic, he said.
Mizoram on Friday reported 7 new cases, taking the state's tally to 2,157.
Of the total 2,157 people, 613 have no travel history while the remaining 1,544 people have returned from other states and abroad, according to the state health department.
The state has not reported any death due to COVID-19 till date.
Experts said that maintenance of good discipline and strict safety protocols by people, support of local volunteers, the dedication of health workers and quick action of the government in treating symptomatic patients at Zoram Medical College (ZMC) and sending asymptomatic to COVID-19 Care Centres (CCCs) could be the reason behind the state not reporting any death due to COVID-19 till date.
Minimal numbers of COVID-19 patients with co-morbid status as compared to other states could also be the reason, they said.