The Mizoram government has decided not to impose further Covid-19 lockdown unless there is an abrupt rise in Covid-19 cases in the state.
Mizoram health minister, R. Lalthangliana on Friday said that the previous lockdown and the ongoing no tolerance drive have significantly curtailed the rising cases of Covid-19 in the state.
The state government had imposed a state-wide lockdown under "Covid-19 No Tolerance Drive" from October 16 in view of a spike in Covid-19 cases.
The lockdown that was scheduled to be lifted by November 30, was further extended till January 10 next year to break the chain of transmission of the virus.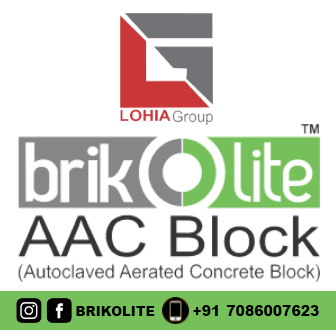 He had discussed the issue with important officials, doctors, churches and NGOs during a meeting on Friday.
Also read: Over 10,000 people living with AIDS in Mizoram, highest in the country
No lockdown will be imposed in the state unless Covid-19 cases rise or the state is in a vulnerable situation on account of the ongoing pandemic, a government official said.
The state's total Covid-19 count reached 3,888 on Friday, which was lesser than that predicted by the Union ministry of health and family welfare.
The health ministry had predicted that the total Covid-19 cases in the state will reach 4,363 by Friday.
25 people, including six Border Security Force (BSF) jawans have tested positive for the novel coronavirus in the state during the past 24 hours.
According to the state health department, there are 217 active cases at present, while 3,690 people have recovered from the virus.
Mizoram has so far reported six Covid-19 deaths, all from Aizawl district.
The death rate is 0.16 per cent.