The Indian National Congress (INC) and Zoram People's Movement (ZPM) combine is Mizoram continued its crusade against the Bharatiya Janata Party (BJP) and Prime Minister Narendra Modi led government at the Centre.
Also read: Mizoram: Cong-ZPM backed scribe fires all cylinders in Lok Sabha poll campaign
Campaigning for ensuing Lok Sabha and Assembly by-polls to Aizawl West-I seat, the Congress-ZPM combine on Wednesday alleged that the Modi government was engaged in only big talks and no significant development took place in the last five years despite infusing several changes in existing system and institutions.
Later interacting with media in Aizawl on Wednesday, ZPM-Congress publicity chairman and the alliance spokesperson, Lallianchhunga said that the common people had to face numerous suffering under the Modi regime.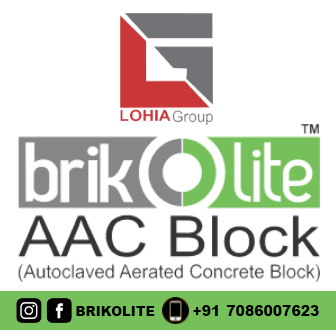 Lallianchhunga was of the view that demonetization was a big blow to the common people and small-scale traders. He was of the view that Prime Minister Narendra Modi had made tall claims that through demonetization, black money stalked in banks of foreign countries would be brought back to the country.
"But nothing happened. Not a single rupee of black money came back to the country," the spokesperson said.
The spokesperson further alleged that demonetization was a complete failure as 99.3 per cent of the scrapped notes returned to Reserve Bank of India (RBI) and about 100 innocent lives were lost because of it.
Lallianchhunga also alleged that the BJP government made false promises of generating two crore jobs for the unemployed youths every year year.
Lallianchhunga further said that there are numerous instances of people facing enormous problem due to introduction of Direct Benefit Transfer for LPG, which came into effect from 2015. He alleged that many household consumers faced problem as LPG subsidies were not deposited to their bank accounts.
Lallianchhunga further alleged that the BJP government had tried to destabilize the secular fabric of the country by interfering in the food habits of the minorities.
The spokesperson also alleged that at least 28 people were killed between 2014 and 2017 in cow related violence, adding that 97 per cent of cow related attacks were reported after Prime Minister Narendra Modi's government came to power in May 2014.