Former Union Finance Minister and senior Congress leader P Chidambaram on Friday slammed the Bharatiya Janata Party (BJP) led government at the Centre over demonetization and said demonetization had 'shaken' the economy of the country.
Chidambaram said this while interacting with media at Rajiv Bhawan in Guwahati on Friday.
"India has been facing financial deficit crisis since the last two years. In these two years after demonetization, the Indian economy has been derailed completely," he said.
Chidambaram further asserted that demonetization was an 'ill conceived move' inspired by one or more persons who were totally unqualified on matters concerning money and the economy, adding that its consequences were 'catastrophic'.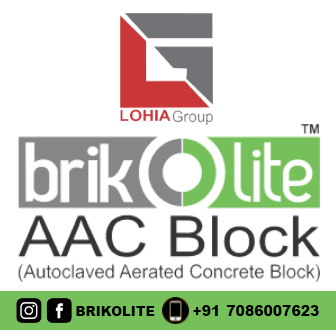 "A government that will not admit its mistakes and will not learn from its mistakes does not deserve to govern the country," he added.
Chidambaram also said that after forming the government, the BJP made no initiative to fulfil the promises made by the party before the last Lok Sabha election.
Stating that many of those promises were 'jhumlas', the senior Congress leader also said that BJP's tall claims to bring back black money to the country was a 'chunavi jhumla'.
Chidambaram further questioned the central government about its pre-poll promise of creating two crore jobs a year and doubling the farmer's income.
He also lashed out at the Narendra Modi government on the sky-rocketing fuel prices and other essential commodities.
"Where are the promises of reducing prices of food items and fuel?" he questioned.
Chidambaram also said that the BJP's promise of putting an end to alleged tax terror has fizzled like smoke in thin air.
He also alleged that as the term of the BJP government is nearing its end, the saffron party has resurrected the Hindutva agenda.
"Our immediate concern is the BJP government's determined efforts to wreck or capture crucial institutions of the country. The latest victim is the Reserve Bank of India (RBI). BJP has no understanding of the role of a central bank and has no respect for the independence of the RBI Governor."
During this visit to Assam, Chidambaram would also meet the state Congress leadership in an open house consultation on the manifesto of the party for the forthcoming Lok Sabha election slated for early next year.