A total of eleven people in Mizoram have tested positive for Covid-19 in the past 24 hours, taking the total cases to 4,035.
Although the state government has taken a slew of measures, including the "Covid-19 No Tolerance Lockdown" to break the chain of transmission, new cases are still being detected in the state.
The lockdown that was imposed across Mizoram on October 30 will be lifted on January 10 next year.
Also read: Over 10,000 people living with AIDS in Mizoram, highest in the country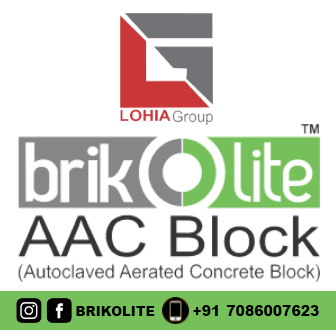 The state government had recently appealed to all churches to celebrate Christmas in a low-key manner and refrain from organizing community feasts as there is a chance of the transmission of the virus at a rapid pace in public gatherings.
According to the latest data provided by the state health department, the total number of active cases stands at 197, while 3,836 people have recovered from the disease.
The disease has so far claimed seven lives.
The Covid-19 recovery rate in the state is 94.94 per cent.