Meghalaya Chief Minister Conrad Sangma on Tuesday launched a new tourism website named Check into Nature with an aim to attract visitors to the state.
"This website would be immensely beneficial as it provides comprehensive information to tourists keen on visiting Meghalaya," the CM said after the launch.
"The website has precise information for tourists interested in golfing, caving, canoeing, water sports, and other adventurous activities," he added.
ALSO READ COVID-19 lockdown has created tourism opportunity for northeast, says Meghalaya CM Conrad Sangma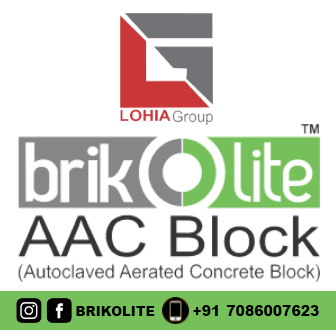 It may be mentioned here that the website also has information about accommodation facilities, major attractions and tour operators, agencies, and guides.
The website, however, has urged tourists to not plan their visit to the state at the present moment as the tourist spots are closed due to the COVID-19 pandemic.
"The challenges we face are multiple," Sangma further said.
"We need to look at safety measures, we need to build the confidence of the visiting tourists, overall we need to adapt to this entire situation to take maximum advantage to attract visitors," he further added.
"I feel there will be a lot of domestic tourists coming into our state," Sangma added.
"The past couple of months have been the most difficult for the tourism sector due to the COVID-19 pandemic. The sector needs to adapt to the current situation and also promote Meghalaya as a safe travel destination post-pandemic," he added.
The CM also committed significant investments for the development of tourism and related infrastructure in the State to enhance the experience of visiting tourists.
"Air connectivity is very important for our State. Very soon we will be having direct flights from Delhi to Shillong and subsequently, the Government plans to expand this to include other major cities across the country," he added.