After the successful conduct of National Register of Citizens (NRC) in Assam, the Khasi Students Union on Wednesday demanded that a similar exercise be conducted in Meghalaya too so that people of doubtful antecedents will be flushed out of the state.
A delegation of the Khasi Students Union (KSU) met deputy chief minister, Prestone Tynsong and submitted a petition emphasizing the need to expedite a similar NRC exercise in Meghalaya.
"It is a known fact that the first mass migration of outsiders into the regions of the present state of Meghalaya was in 1971 during the Bangladesh Liberation War in the neighboring country of Bangladesh. The migrants mostly refugees of Bengali origin were from the then East Pakistan. Since then, the small state of Meghalaya had been witnessing excessive and unabated influx of migrants from different parts of the South Asian sub-continent especially Bangladesh, Nepal and people from mainland India," the KSU told the state government in the petition.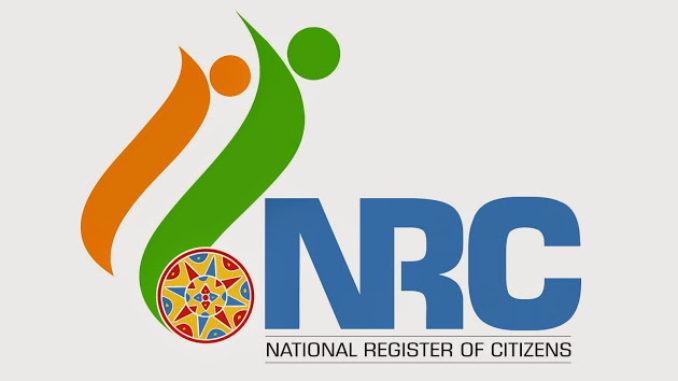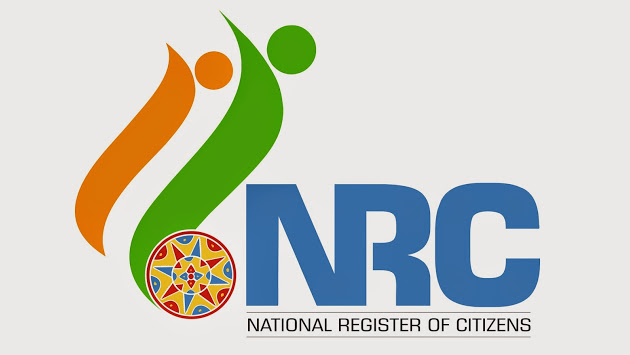 KSU president, Lambokstarwell Marngar told reporters after the meeting that the threat for Meghalaya is not only from Bangladesh, but also from Nepal and other parts of the country.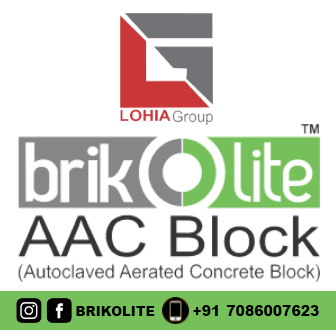 Marngar said that for the NRC update in Meghalaya, 1971 should be the cut off year to segregate genuine and non-genuine residents of the Meghalaya.
"If such a trend continues unchecked, then there is likelihood that Meghalaya will also become like Tripura or Assam whereby indigenous communities are reduced to minorities within their homeland," the KSU leader said.
Marngar said Tynsong has assured that the issue would be taken up for discussion in the cabinet, while also assuring the Union that the government would put in place mechanisms to address influx problem including setting up of entry and exit points in various parts of the state.