The publication of the final draft of National Register of Citizens (NRC) is having adverse effects in neighbouring state of Meghalaya, especially involving passengers to and from Barak valley.
Also read: Meghalaya: KSU drive to detect illegal immigrants
With the influential students' body, the Khasi Students Union (KSU) intensifying checking of illegal migrants, ordinary people travelling to and from Barak are being harassed.
Many passengers in buses plying to and from Barak valley via Meghalaya have faced harassment on Tuesday.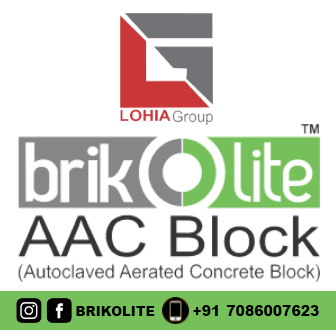 People were asked for documents and manhandled also.
The affected passengers have termed the development as sad state of affairs.
Meanwhile, the Deputy Commissioner of Cachar Dr Lakshmanan S and the Superintendent of Police of Cachar district , Rakesh Roushan have spoken to Chief Secretary Assam, T Y Das on the developments.
The duo, it is learnt have also held telephonic conversations with their respective colleagues in Meghalaya.
Reports coming in stated that Ratacherra area East Jaintia Hills district has witnessed maximum trouble.
Earlier on Tuesday, the KSU which started their drive to detect illegal immigrants along the National Highway connecting Lower Assam and Barak Valley of Assam claimed to have apprehended over 1000 immigrants in just one day.
KSU volunteers have set up infiltration check gates in various check points at Ri bhoi, East Jaintia Hills and West Khasi Hills.
Trucks were apprehended from these places and hundreds of outsiders were held at these check points.