The Meghalaya Government will table a rectified resolution on inclusion of Khasi and Garo languages in the Eighth Schedule of the Constitution in the State Assembly on Tuesday.
The one-day special session of the State Assembly was convened to pass an amended resolution, since the resolution passed by the State Assembly on September 27 requires rectification of some flaws.
Also read: Meghalaya: KSU demands emergent Assembly session over Khasi language
The special session will pass the corrected resolution since in the resolution which was unanimously passed on September 27, hurdles related to fulfillment of certain criteria such as creation of Sahitya Akademi or Sabha and the use of Khasi as the medium of instruction in educational institutions as mentioned in the first resolution were mentioned.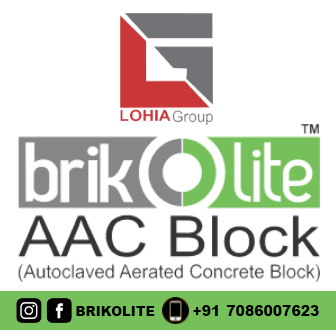 Earlier the Khasi Authors' Society had urged the State Government not to mention these hurdles in the resolution so that the Centre will deal with the resolution positively without any prejudice.
The Khasi Students' Union (KSU) recently expressed surprise over the passing of a resolution which contained flaws for pursuing with the Centre to include Khasi language in the Eighth Schedule of the Constitution.
KSU president Lambokstarwell Marngar recently demanded that an emergent Assembly session should be convened to discuss the issue and pass the resolution by making necessary correction.
The KSU president said that the students' body was elated after the State Assembly passed the resolution to urge the Centre to include the language in the Eighth Schedule, which has been a long aspiration of the people.
"However, we are shocked to know that the resolution contained some flaws, and the government should have done it properly considering the fact that this issue has been pending for several years," the KSU said in its earlier statement while asking the State Government to consider this matter seriously so that the resolution could be sent to the Centre without further delay.