Meghalaya High Court Justice S R Sen took a U-turn, couple of days after he made a controversial statement while delivering a judgment on Wednesday last.
Also read: Impeachment motion against Justice Sen on cards 
In a shocking judgment enough to ignite communal flame across the country, the Meghalaya High Court judge had said that India should have declared a Hindu country at the time of independence.
However, on Saturday Justice Sen claied that his controversial judgment was 'misinterpreted' and that 'secularism is one of the basic structures' of the Constitution.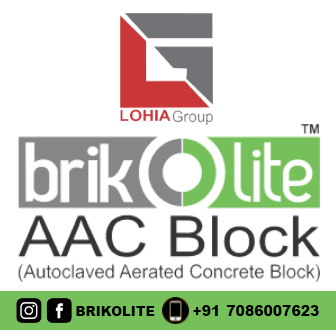 Also read: Meghalaya Judge Remark: What Kind of Hindu Rashtra?
In the judgment, Justice Sen had has urged the Prime Minister, Home Minister, Law Minister and the parliamentarians to enact laws to allow the Hindus, Sikhs, Jains, Buddhist, Parsis, Christians, Khasis, Jaintias and Garos who have come from Pakistan, Bangladesh and Afghanistan to live in India and to be given citizenship.
In his clarification on Saturday, Justice Sen claimed that when he mentioned the 'Government under Narendra Modi', it is inclusive of the 'ministers and members of both the Lok Sabha and Rajya Sabha'.
Also read: India should have been declared a Hindu country: Meghalaya High Court
Justice Sen further went on to state that 'it (the court) is confident that our Chief Minister Mamata Banerjee will support the national interest'.
In this regard, Sen mentioned in the clarification that 'I also mentioned about the Chief Minister of West Bengal, which did not mean that other Chief Ministers of other states were not included. My request was to the policy makers and law makers of the country'.