To protect Manipuri Pony, which is already declared as a critically endangered species, the state government has announced to register all the indigenous ponies.
The ponies would be registered under the Manipuri Pony Conservation and Development Policy, 2016, informed Director Dr H Chaoba of the state Veterinary and Animal Husbandry Services.
Details of each and every pony along with particulars of the owners would be collected along with the photographs for registration and a unique identification number would be issued to them.
"For this, a separate counter would be opened at the office of the directorate for registration of ponies in Imphal apart from designating a nodal officer for the purpose," said Dr Chaoba.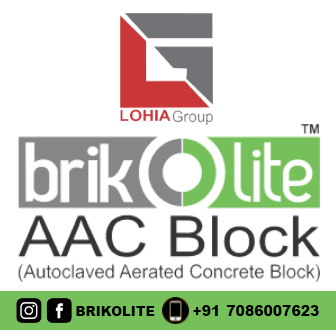 "The step has been taken as Manipuri Ponies are on the verge of extinction although they are central to the game of Polo and closely associated with the history of Manipur," Dr Chaoba further said.
Meanwhile, the state government has completed the acquisition of land for the Marjing Polo Complex, Heingang in Imphal East district for accommodating 200 ponies.
This has been done with an endeavour to protect the Manipur ponies and promote the associated cultural and historical value.
"Construction of a fence around the complex has also been completed. A total amount of Rs 2 crore has been earmarked for the complex during the current financial year," informed Dr Chaoba.
Though the 20th Livestock Census was held in 2017, the central authority is yet to release the latest data even after all the State's data were submitted to the Centre.
The total number of Manipuri Pony, as per the Livestock Census 2003 was 1,898 while the Livestock Census 2012 had reported the total pony population declined to 1,101.
But some of the pony lovers in Imphal claimed that the number of ponies could be just 500.
One of the key reasons for declining the number of ponies is the cost factor in rearing the endangered animal and its limited commercial utility.