Defending champion India (B) polo team beat England to retain its title in the 12th Manipur Polo International, 2018.
India (B) team comprising Manipur players beat England team by a margin of 7-4 goals in the final match of the Manipur Polo International played at Imphal Polo ground – Mapal Kangjeibung the heart of Imphal city on Thursday afternoon.
The scorers of the India (B) team are S Ojit (4),Th Kaoba (2) and S Bimol(1) while the scorers of England are George Amor (2),Henry Amor (1) and Ben Eeley (1).
In one of their previous league matches of the tournament which started from November 22 onwards, India (B) had also defeated England team with an identical margin.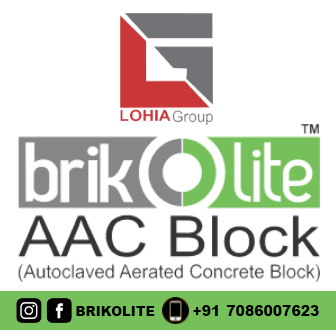 The Manipur Polo International, 2018 was organised by the Manipur Horse Riding and Polo Association (MHRPA).
Manipur governor Dr Najma Heptulla, Speaker Yumnam Khemchand, Moirang MLA P Saratchandra attended the closing function of the polo. The key functionaries and members of the MHRPA led by its president H Deleep also attended in the function wherein a souvenir was released.
Speaking on the occasion, governor Dr Heptulla said, "You will find it interesting that the Manipur Polo International, a tournament approved by the Indian Polo Association is the only one of its kind played on pony." She further said the tournament is unique not only because it is played on Manipuri pony but it is also played at the historic oldest Polo ground in the world.
"This year, foreign teams from US, England and Uruguay have participated in the tournament," she said. "I am sure the presence of these foreign teams and players will give fresh impetus to the popularity of the game," she added.
It may be mentioned that a total of five teams comprising India (A) representing Indian Polo Association, India (B) representing Manipur, England, USA and Uruguay participated in the 9-day international tournament held as part of Manipur's annual Sangai Festival.
Interestingly, both Sangai festival and Polo tourney highlight two animals endemic to Manipur that are nearing extinction. They are Sangai, a critically endangered brow-antlered deer and Manipur ponies whose numbers are fast declining due to many reasons.