As Manipur on Thursday went to polls for the state's Inner seat on the second phase of Lok Sabha elections 2019, the state made history by becoming the first Indian state to have all-women polling booths.
Although, there are other states to have come up with such polling booths, Manipur enjoys the exclusive status of being the only state where an entire assembly is to be managed completely by women poll officers.
An entire 38 polling stations in Yaiskhul Assembly constituency in the state will be manned by exclusively trained first-time women poll officers as well as 76 polling stations of the Inner Manipur will witness management by an all-women team as well.
Deputy Commissioner of Imphal East district, Rangitabati Waikhom, is the one who came up with the idea and was adequately supported by PK Singh, chief electoral officer of Manipur to incorporate it in this year's parliamentary election.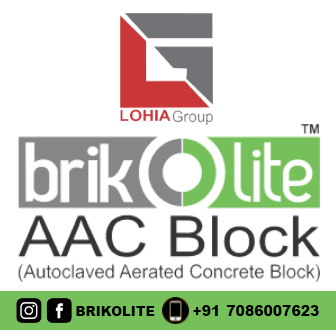 Also read: Manipur Governor, chief minister N Biren Singh cast votes
Singh mainitained that Manipur was known for its female power and the 17th Lok Sabha election was the right time to demonstrate this power and capability of Manipur women, as per a report by News 18.
"Most movements on social issues have been headed by the Manipuri women," said Singh. "The DEO came up with the idea of converting an entire assembly segment into all-women polling stations. We seized the opportunity as we thought it is very doable," he added.