An inferno that broke out at the Regional Institute of Medical Sciences (RIMS) of Lamphelpat near Imphal in Manipur caused extensive damage to a hostel on Wednesday.
The fire that broke out at hostel no 2 of the Nursing college of RIMS located inside the premises of the hospital completely gutted several important documents and belongings of the students. However, there is no report of any casualty.
According to witnesses from the adjacent building, sound of electric sparks was heard coming out from the hostel, and hinted that the source of fire could be from an electric short circuit.
Fire tenders of Manipur Fire Service took around two hours to douse the fire and put the situation under control.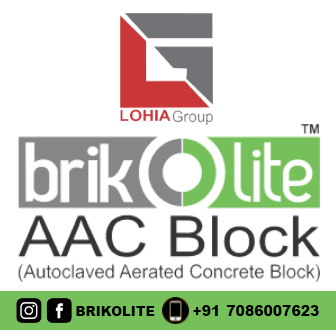 The mishap took place at around 9:30 am when the inmates of the hostel were all out on duty and the hostel premise was virtually vacant.