Tourism which is considered the fastest growing sector in today's development scenario anywhere in the world, has become the economic lifeline of many countries without much natural resources, Governor Dr Najma Heptulla said.
Dr Heptulla was addressing the concluding function of the ten-day annual Manipur Sangai Festival, 2018 at Bhagyachandra Open Air Theatre (BOAT) which is considered the biggest open air theatre in north east India on Friday night.
Sangai Festival named after the state animal Sangai, an endangered brow-antlered deer, was organized by the state government with a vision to promote the north eastern state as world class tourism destination.
Stating that tourism in Manipur also deserves due attention, Governor said tourism infrastructure such as accommodation, road and transport are prerequisites for attracting the tourists and these need to be engaged on priority particularly in the hill districts adding what a tourist needs is not a five star hotel but a basic clean, hygienic and affordable accommodation.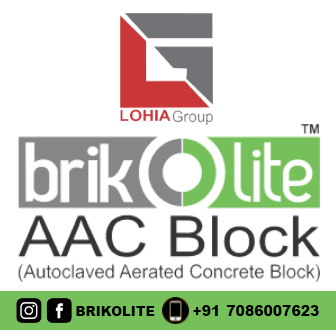 Stating that a number of places in the hill districts of the State can be developed into popular hill stations, Dr Heptulla said that under the Act East Policy, steady increase in the tourism infrastructure like hotels and road and transport and specific initiatives taken up by the State Government like the Manipur Sangai Festival, things have started looking up in the tourism sector.
In his speech, the state Chief Minister N Biren Singh who also attended the closing function said that people of both the hill and valley districts extended equal co-operation to the Government in organizing the festival this year.
Manipur Cherry Blossom cum Flower Festival was organized at Mao in Senapati District which became a part of the Manipur Sangai Festival from this year.
Princess of Thailand and US Ambassador to India attended the festival for the first time this year, he said while adding that Sumo wrestling events was organized in the North East region for the first time during the festival.
Deputy Chief Minister Y Joykumar, Manipur Legislative Assembly Deputy Speaker K Robindro, Ministers, MLAs, high ranking civil, police and military officers and large number of people also attended the closing function wherein chief minister feted officials of different government departments, agencies and private companies.